About
Economic development also depends heavily on the regions` capacity for innovation. Individual technologies or the interaction of various technology players creates an environment in which disruptive technologies trigger structural changes.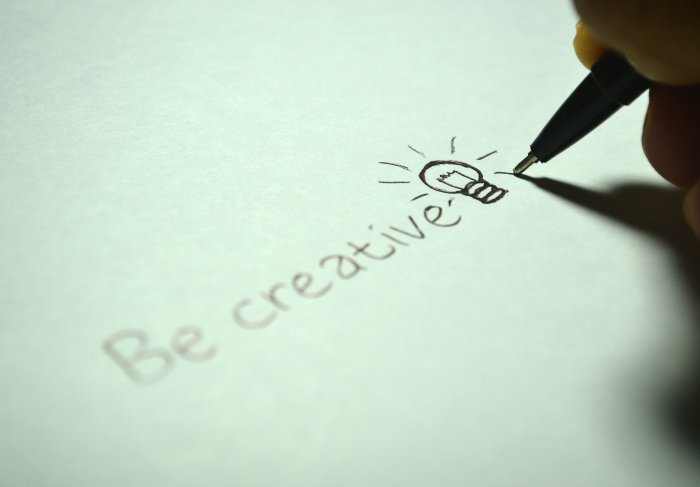 Related Research Projects
New Business Concepts for Public Transport

On-going digitization has already produced numerous disruptive innovations, with many more to follow. The transportation sector is particularly affected by these innovations, whether through drones, autonomous vehicles or the digitization of public transport. New business models must be developed and adapted accordingly.

Smart SH

In a comparison of the German states, Schleswig-Holstein scores below average on indicators such as gross domestic product per employee and research and development spending. One possible remedy against such scenarios is to provide impetus for technological innovations that have an impact on both economic growth and industrial development.
Related Publications
Submitted
Poddig, M. & Schlüter, J.. Following Silicon Valley: In search of the recipe for building a high-tech cluster. submitted@Journal of Regional Science
Books & Technical Reports
Technical Report: Machbarkeitstudie zur Ansiedlung von Hochtechnologien in Schleswig-Holstein.
Group Leader.

Transfer Center Manager and
Economic Researcher.

Data Center Manager and
Data Science Researcher.

Manager Thinktank and
Economic Researcher.

Policy Center Manager and
Data Science Researcher.

Human Behavior Researcher.